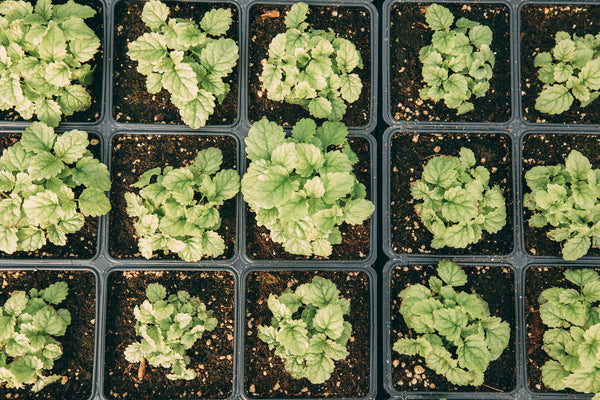 About the Seedling Sale
Organically grown seedlings are ready to transplant soon after you pick them up. Order 18 or more seedlings to get 10% off your order total.
Supporting Food Banks Canada on their mission to end hunger.
Two Locations,Twice the Fun
Want to Pre-order then Pickup?
At the West Coast Seeds Barn and Trial Gardens - 5300 34B Avenue, Delta BC.
Skip the lines by ordering ahead of time. Pre-order seedlings here on this website and we'll have them ready for you at the West Coast Seeds Barn and Trial Gardens on May 6th at your desired pickup time. Our Barn and Trial Gardens are located at 5300 34B Avenue, Delta, BC.
Our In Person Event is Back!
At the Ladner Village retail store located at 4930A Elliott St, Delta, BC
We're thrilled to welcome back our community for our seedling sale event. Join us from 9:30am-5:30pm on May 6th to shop seedlings, soils, fertilizers and home décor. You can also speak with gardening experts from West Coast Seeds and special guests we've invited to this year's event. Our Ladner Village retail store is located at 4930A Elliott St, Delta, BC.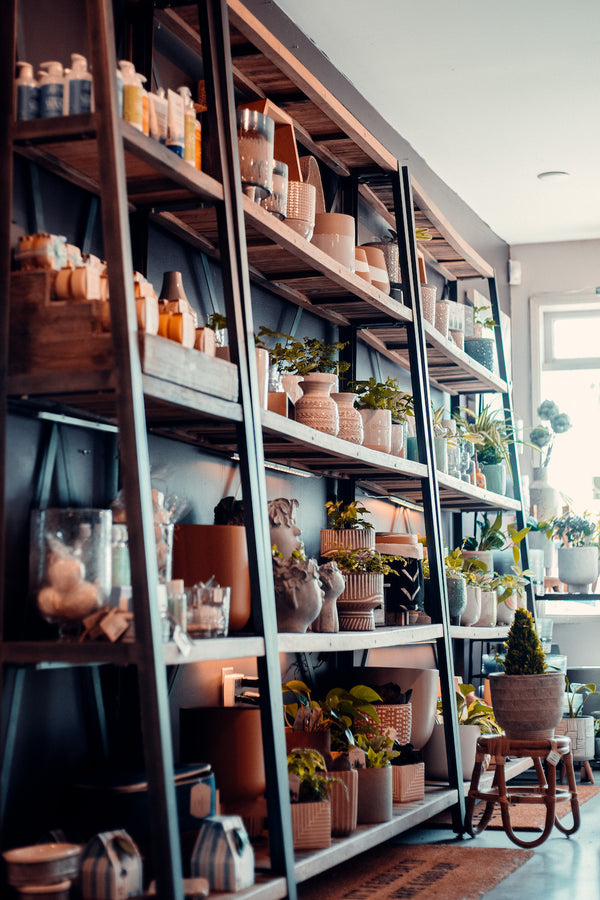 Seedlings & Gardening Supplies
Preorder 18 or more seedlings to receive a 10% discount on your order total.
The discount will be automatically applied as you proceed through the checkout process.
Seedlings have been grown on our organic farm, and are suitable for transplanting in raised beds, containers, and garden plots. We recommend hardening off your seedlings for at least two days before transplanting them into their permanent homes. For more information about how to grow each variety of seedling available at this year's sale, please visit our how to grow articles.
A portion of proceeds from all seedlings sold will be donated to Food Banks Canada. Shop seedlings to help support a Canada where no one goes hungry.
This fundraising seedling sale is a standalone event. We will not be able to combine orders placed previously with this pick up event. For all other questions, please contact West Coast Seeds Customer Service by emailing customerservice@westcoastseeds.com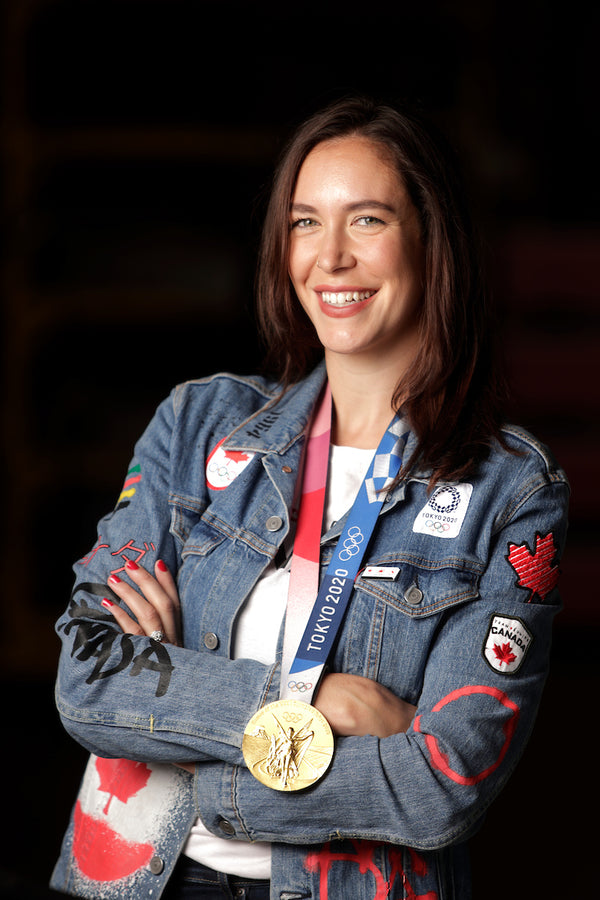 Meet Andrea Proske
Two time World Cup medallist, Olympic Champion.
This year, we are grateful to host Canadian Olympic athlete and West Coast Seeds Brand Amabassador, Andrea Proske, as a special guest of this year's seedling sale event.
Andrea was part of Canada's uniquely women-led Tokyo 2020 Women's Coxed Eight Rowing team, which proudly brought home Canada's first gold medal in this athletic category in a quarter century.
Visit our retail store in Ladner from 12:00pm-3:00pm at this year's seedling sale event to meet Andrea, see the gold medal, and hear how West Coast Seeds-planted produce fueled her 4000 kcal/day journey to the Tokyo Olympics.
Learn more about Andrea by visiting her website.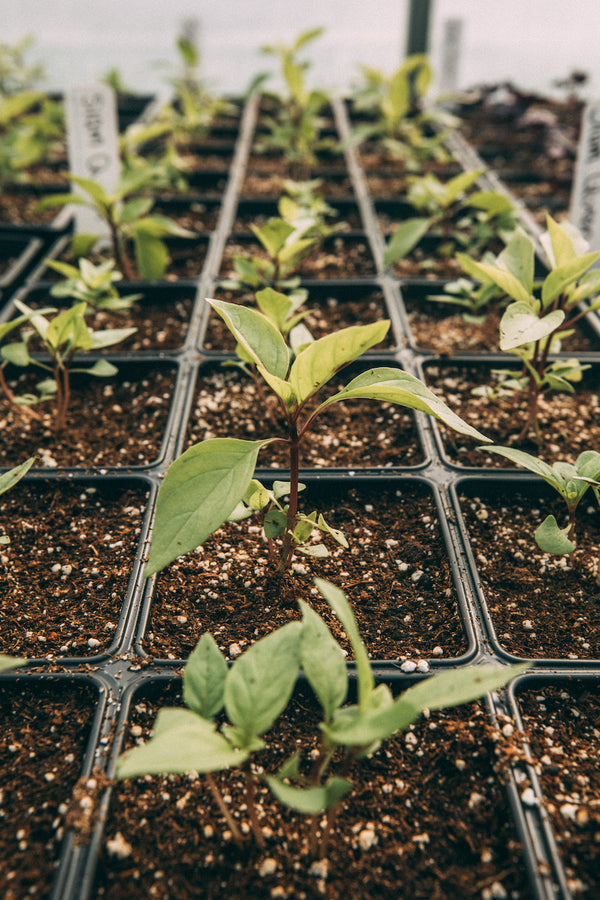 Pre-order & Pickup
Where
The West Coast Seeds Barn & Trial Garden is located at 5300 34B Ave, Delta, BC, V4L 2P1.
Pre-orders are not available for pickup at the Ladner Village retail store.
Same day sales are not available for purchase at the West Coast Seeds Barn & Trial Garden. Please visit our Ladner Village retail store for same day purchases.
When
Arrive at our farm during your designated pick up time on May 6th, or you may be turned away and asked to return.
Make sure to bring your order receipt, which you can print or save to your device when you place your order. It will include your pickup time.
How (click here to see our Map)
1. Turn off of 34B Ave. at the sign marked "Entrance."
2. Park in the parking lot and approach the West Coast Seeds table.
3. Our friendly staff will help pick your seedlings from the greenhouse and hand them over to you.
4. Feel free to take a walk around the property, tour the apiaries, and check out our partners at Urban Bee Supplies to get all your bee-keeping supplies for the spring and summer seasons.